Living in a sunny climate is a great benefit for many aspects of our overall health and wellbeing. However, continuous exposure to the sun can significantly increase the risk of damaging our skins cells from ultraviolet (UV) rays. The best way to protect yourself and your family is to take precautionary measures such as reducing exposure and using skin protection.
If you have a concern about your skin then it is always best to get them checked out. With early detection, most skin diseases and cancers can be treated successfully.
KAUST Health will be providing a screening clinic this June.
Get screened
Date: June 2022
Physician: Dr. Mohammed Shafiq
KAUST Health Family Medicine Consultant.
Book your appointment* now by registering here.
The KAUST Health team will call to arrange your consultation with Dr Shafiq for a convenient date and time.
Skin Cancer Risk Assessment Form:
Before your appointment, please take a few minutes to complete a personal skin screening risk assessment form and bring it with you on the day of your consultation.
We look forward to seeing you at the clinic.
For more information, please contact: fatmah.hadadi@kaust.edu.sa
Kind regards,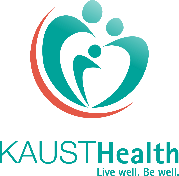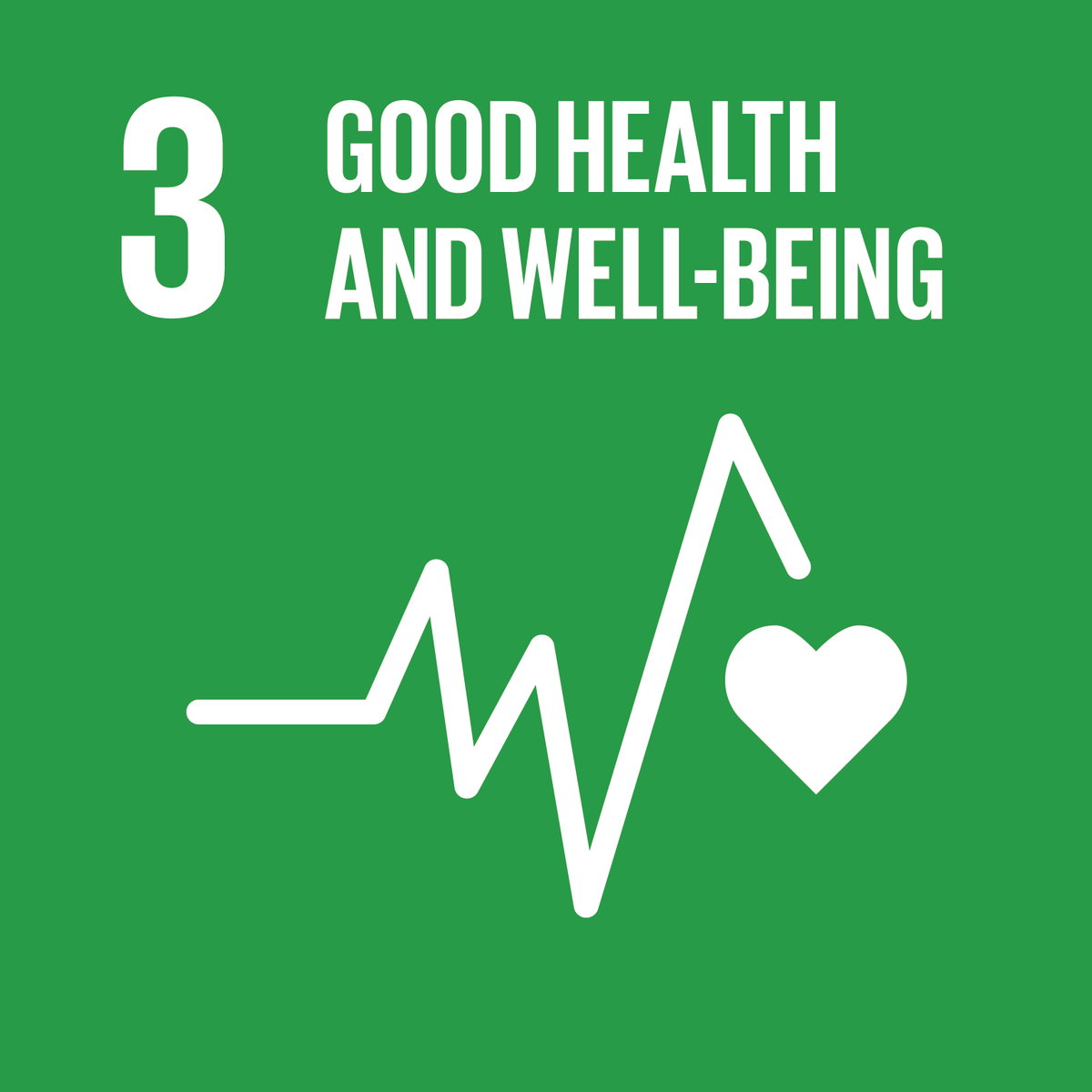 No show fee is applied if you have scheduled an appointment and fail to attend or cancel beforehand.